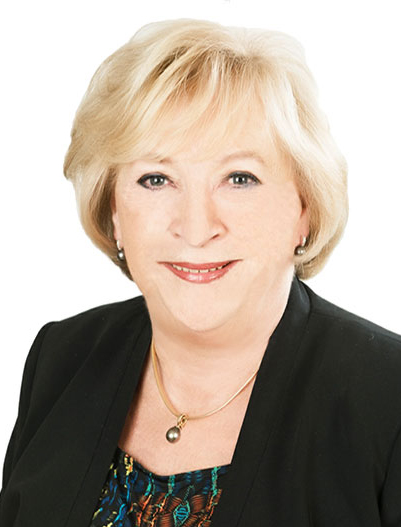 No voicemail box and no waiting
No voicemail but real humans who answer quickly and efficiently!
The CMIPQ difference is how fast we serve you. We're only satisfied when you can get an appointment in less than a week and a member of our team can be reached by phone at any time during business hours.
Founder: Hermante Ayotte
In 1977, the year the CMIPQ was founded, it was something of an exception for a woman in Québec to set up a successful business! But Hermante Ayotte had a very specific idea in mind: raising awareness about occupational health and safety. For more than 40 years, she has been saying that responsibility for preventive health must be shared by businesses,and employees
The Clinique
The CMIPQ is a multidisciplinary team that works in every industrial medicine speciality. Always on the alert for new technological, medical and socio-demographic trends, the CMIPQ is a highly innovative full-service occupational health and safety clinic that offers made-to-measure solutions for businesses.
Medical and paramedical team
Medical
Paramedical
Consultations and expert medical reports (private) :
• Audiology
• Cardiology
• General surgery
• Dermatology
• General practitionersExpert medical reports only (private) :
• Gynecology
• Gastroenterology
• Hematology
• Industrial medecine
• Neurosurgery
• Ophtalmology
• Orthopedics
• Ear, Nose and Throat (ENT)
• Pneumology
• Psychiatry
• Mental health
• Urology
• Absenteeism management
• Workplace health and safety management
• Registered nurse
• Licensed pratical nurse
• Nutritionnist
• Safety practitioner
• Psychologist
And many more, to suit your needs !
Pictures of CMIPQ :