Question from a client :
« Hello, we are looking to take an interest in the health of our employees. We believe in offering our employees healthy snacks and advice to eat less fat and less sugar. We have no other idea. What can you suggest? »
Answer of CMIPQ, Medical Clinic in Montreal :
We have the solution to take over the health of your employees, so that of your company.
The CMIPQ moves quickly in your business and offers prevention services to your employees during a "health day". This day, host by a health professional (nurse or nutritionist), is fully customizable to suit your needs.
We can include for example various examinations (such as the measurement of cholesterol levels, measurement of blood pressure and blood tests). One of our psychologists can give a conference, for example, stress management and wellbeing at work, etc.
We give to your employees not only personalized informations but also knowledge on best practice in health and safety. This business event will help your employees take charge of their health.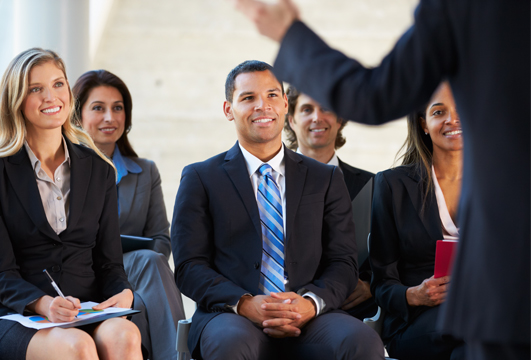 Other questions ? Contact the CMIPQ :