Travel & Health Vaccination
Experts at your service! 514 931-0801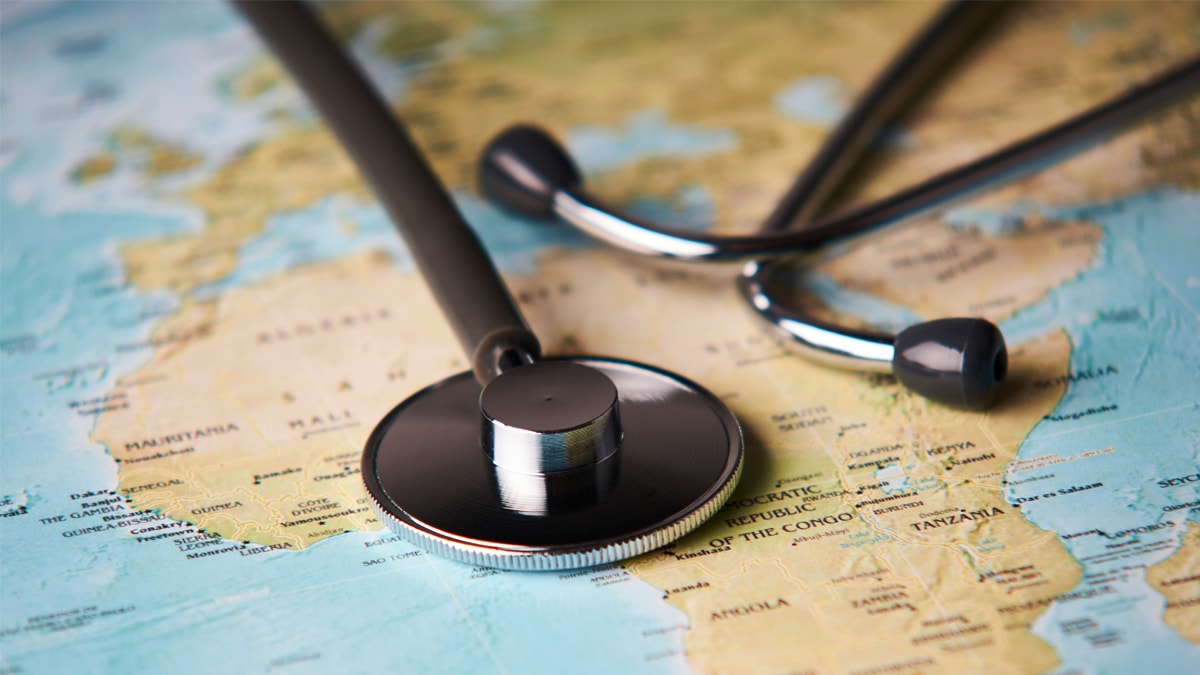 You thought about booking your plane ticket, but have you thought about protecting your health while abroad?
With almost 40 years of experiences in health-travel care, the Clinique de Médecine Industrielle et Préventive du Québec offers various services that will allow you to travel serenely.
Book an appointment with one of our nurses to determine the best immunisation for you according to your health state and depending on the destination.
Remember: if you need to get vaccinated against the yellow fever, make an appointment at least 6 weeks prior your departure, especially if you have more than one booster shot to be taken.
List of vaccines offered at C.M.I.P.Q. :
Cholera and diarrhea caused by E. coli
Whooping cough
Diphteria
Japanese encephalitis
Yellow Fever
Typhoid fever
Hepatitis A
Hepatitis B
Pneumococcal infection
Influenza
Meningococcal Méningitis
(groups: A, C, Y & W-135)
Mumps
Poliomyelitis
Rage
Measles
Rubella
Tetanos
Varicella (Chicken pox)