Management of Absenteeism
Experts at your service! 514 931-0801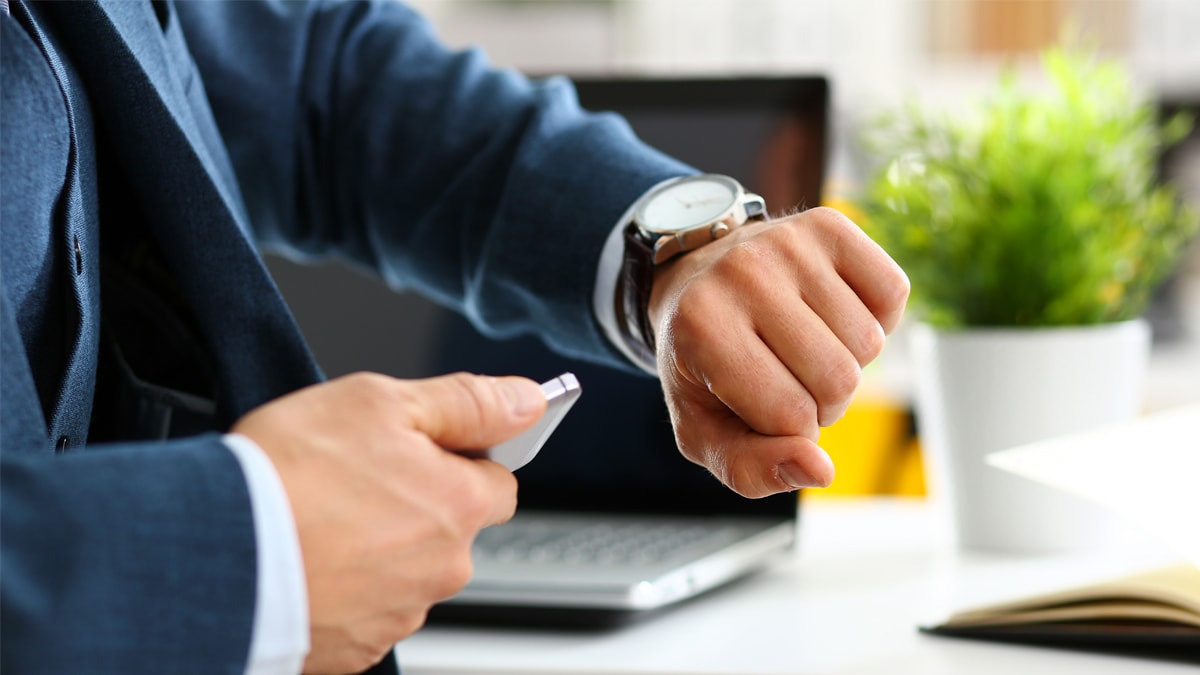 Identify problematic situations related to absenteeism to improve the productivity of your team.
We develop constructive and efficient tools with you to cut down on losses related to absenteeism.
According to a study released by the Conference Board of Canada, the Canadian economy lost $16.6 billion in 2012 due to work absenteeism. The costs incurred by these non-attendances represented approximately 2.4% of the annual gross wage bill of the employers. And yet, this study indicates that only one company on two keep track of their employees' absenteeism rates and the reasons for not showing up.
Absences management
Recommendations and
follow-up
Customized program
Assessments
Medical examinations