Experts at your service! 514 931-0801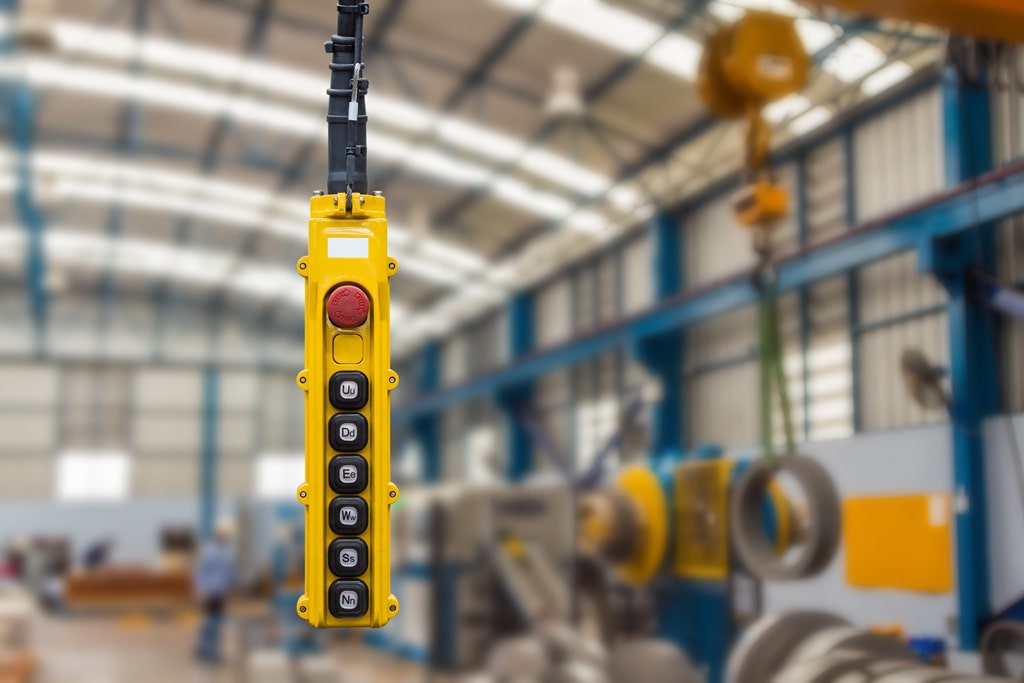 Ensure the health and safety of your employees by calling upon our preventionists.
Our occupational health and safety specialists can help you build an action plan that meets the requirements of the CNESST.
It is with pleasure that they will visit your company, in order to offer you recommendations and give on-site training according to your specific needs.
They will also be available for follow-up after the CNESST visit to help you effectively implement the required changes.
Calling on one of our experienced preventionists will allow you to familiarize yourself with safety practices, reduce work accidents and reduce your CNESST membership fees.
Chain slings
Closed spaces + Analysis of a work situation + Emergency relief
Due diligence (laws C-21 & 45)
Evacuation plan and emergency measures (PMU + PSI)
Fall protection training (rescue procedures)
Forklift trucks and aerial platforms
Handling and prevention of back pain
Hoists / Crane bridges
Inspection and site visit
Ladders and step ladders
Locking
Preventive operation of lift trucks
Respirable crystalline silica exposure
Respiratory protection
Rigging and hoisting activity
Safety on construction sites
Transportation of hazardous materials (drivers only)
Use of fire extinguishers
WHMIS‐GHS
Work accident investigation and analysis