Experts at your service! 514 931-0801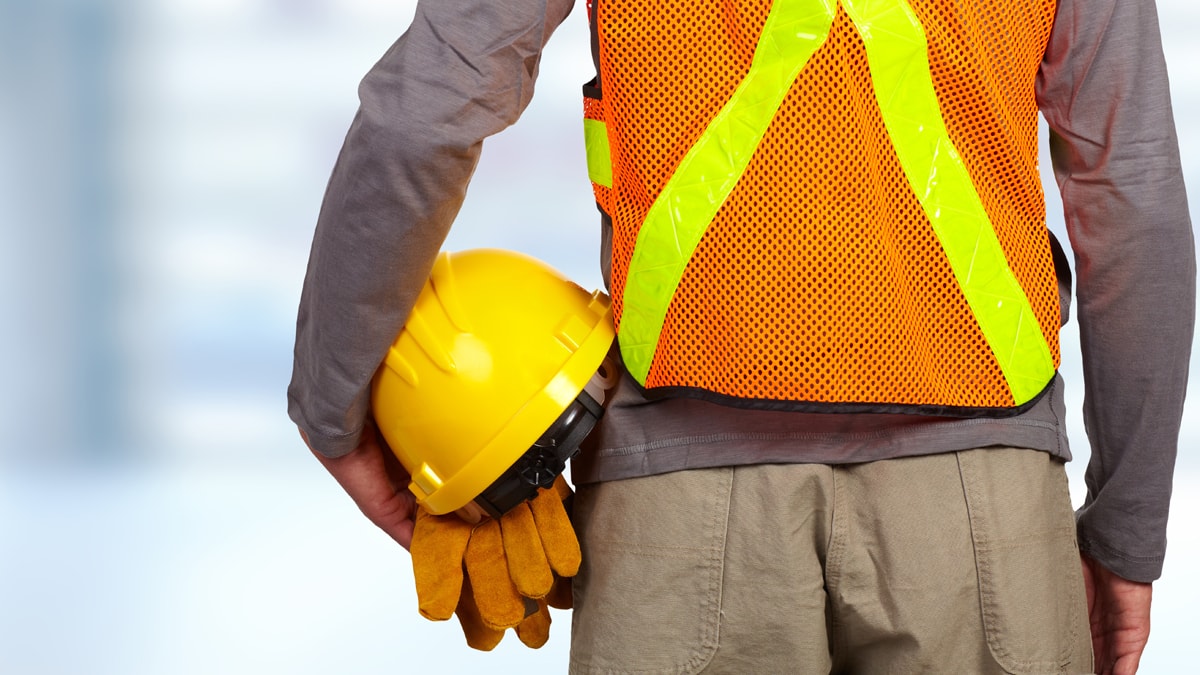 Preserve what you value the most – your employees – by providing a safe and secure workplace, free from occupational disease.
Health and safety prevention is a major component for a decrease in the direct costs (contribution to CNESST), indirect costs (a loss of productivity), and mostly, a losses related to your human resources.
Reach out to our experts in the prevention of occupational diseases and injuries to develop a corporate culture focused on health and safety.
Prevention program
Action plan
Training
Work place inspection