Experts at your service! 514 931-0801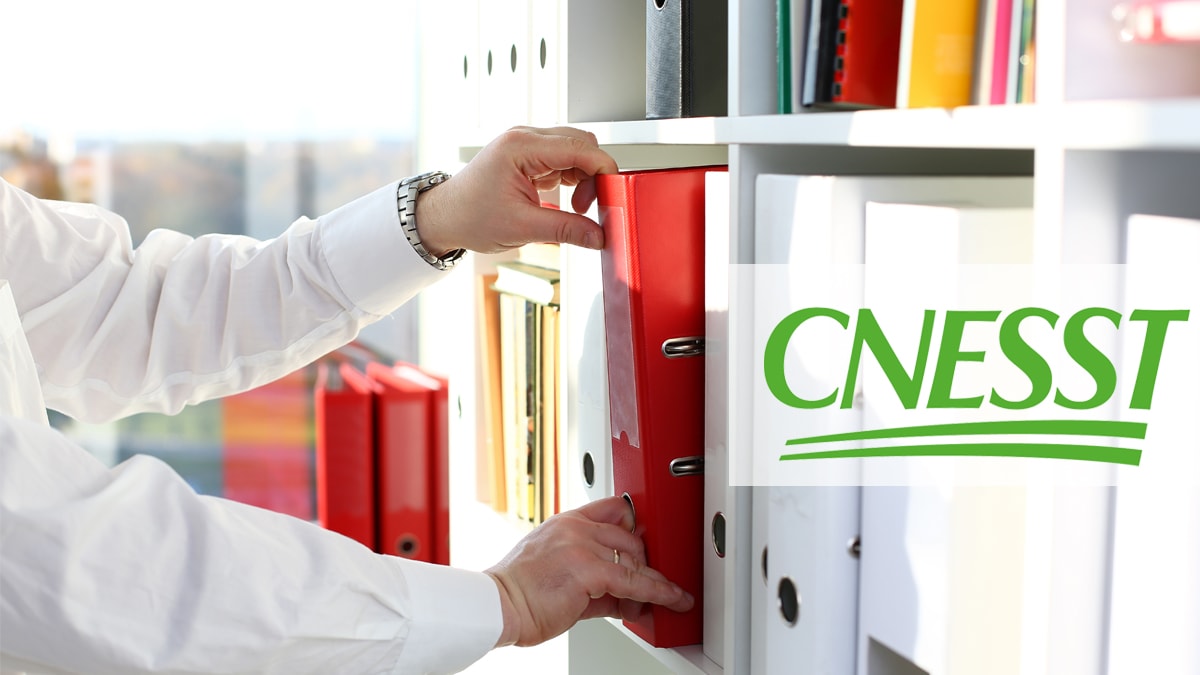 OHS Records Management
A fast convalescence of a victim of work accidents and preventions are the key elements to reduce OHS costs. For a single case, or to outsource all of your files, our management team will take all necessary measures to help you minimize these expenses.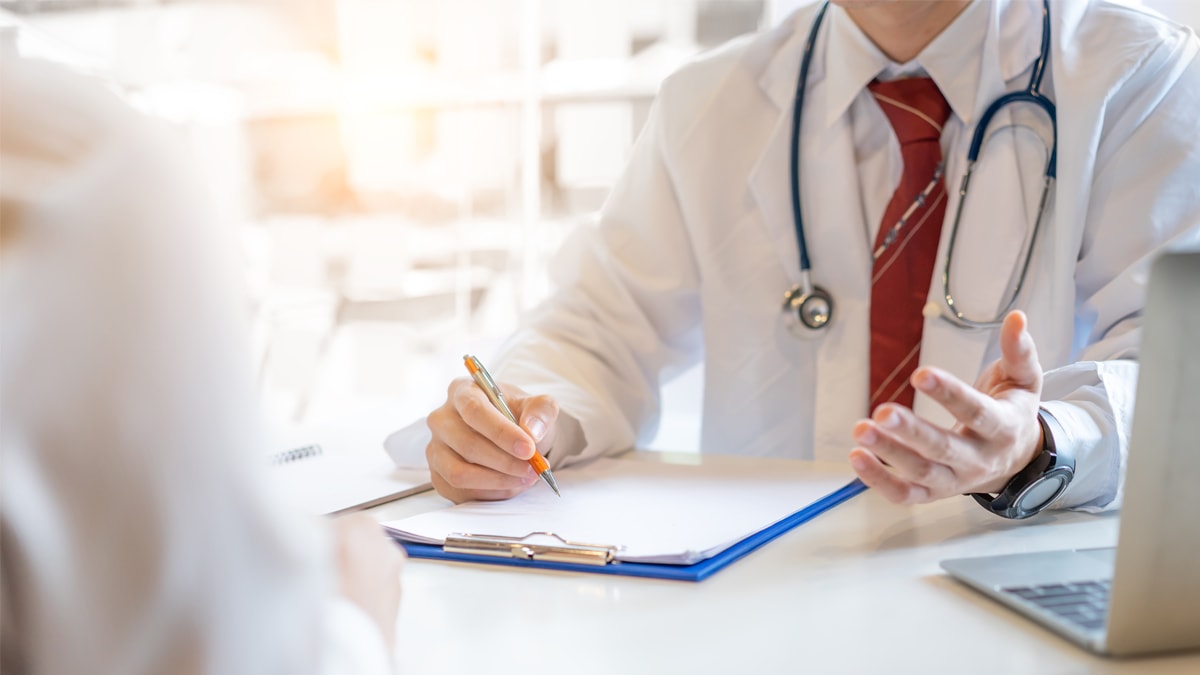 Medical Expertise
A medical expertise is an essential complement for the management of your records of occupational injuries or disability. It is also the only way to provide a well-constructed medical proof in the event of a dispute before the Administrative Labor Tribunal (TAT) or other courts.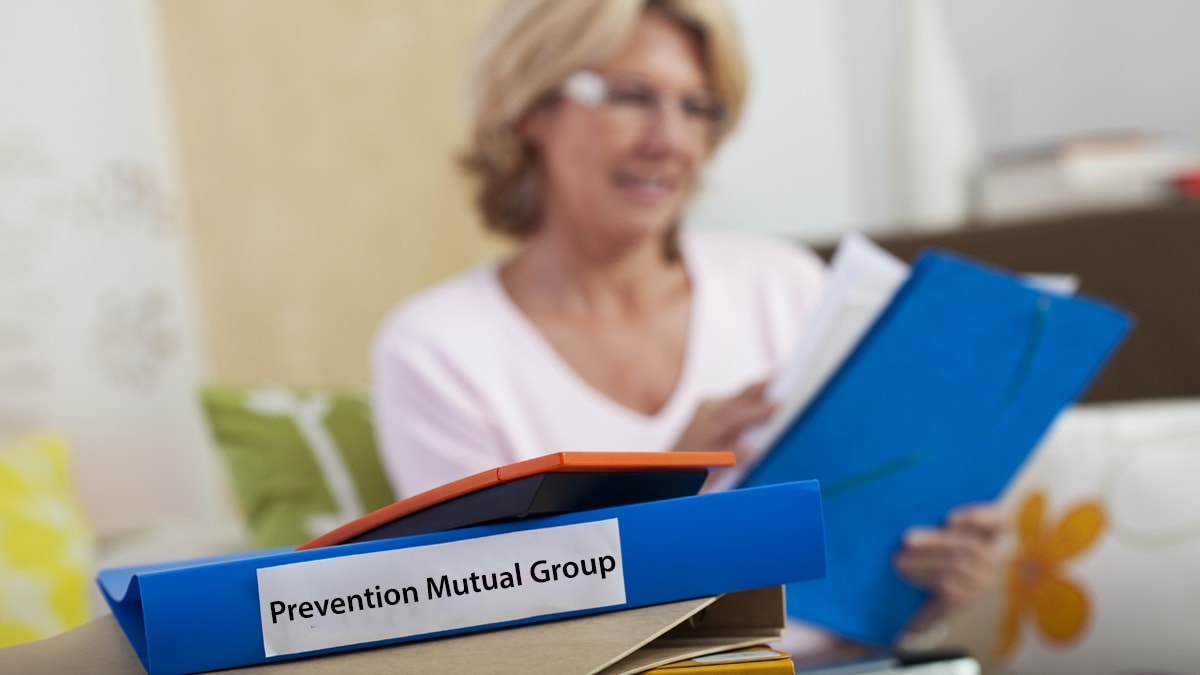 Prevention Mutuals
Save between 45 to 60% of your CNESST membership by joining one of our prevention mutual! After a free study of your business file, our managers will develop a prevention program with you that will significantly improve your company's performance, regardless of your sector of activity.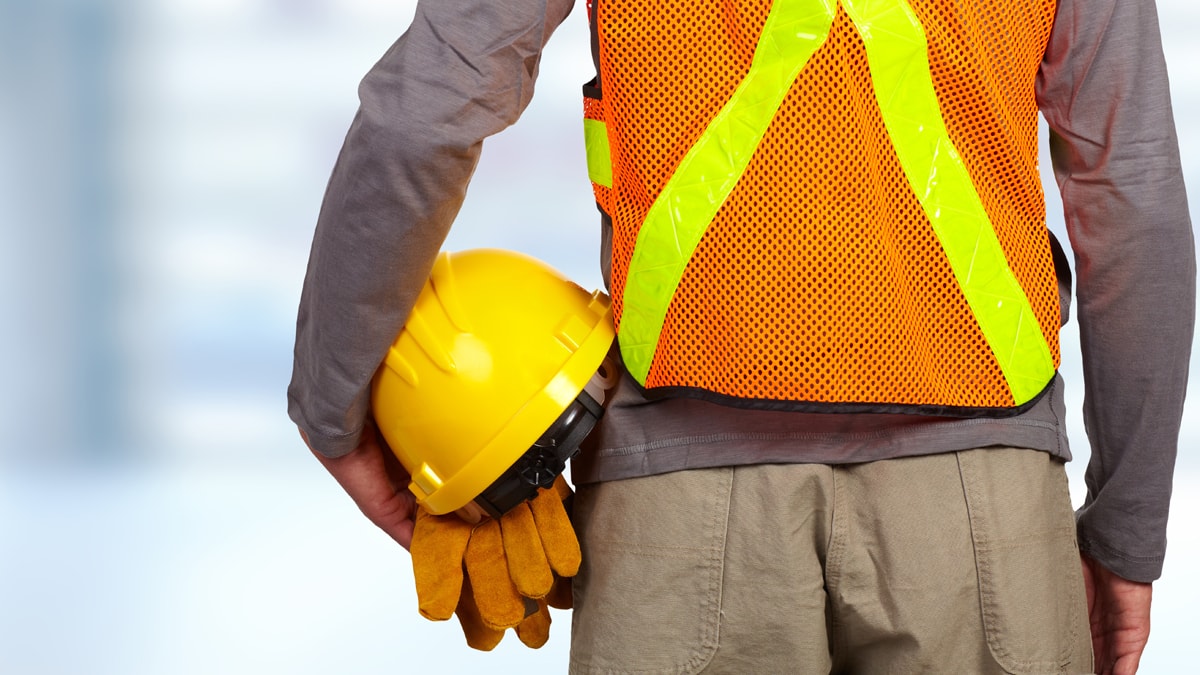 OSH Prevention
You want to prevent accidents at work and occupational disease effectively? The CMIPQ have various reliable tools to offer: prevention program, action plan, training, workplace inspection, and much more. Our experts will help you develop a business culture focused on prevention.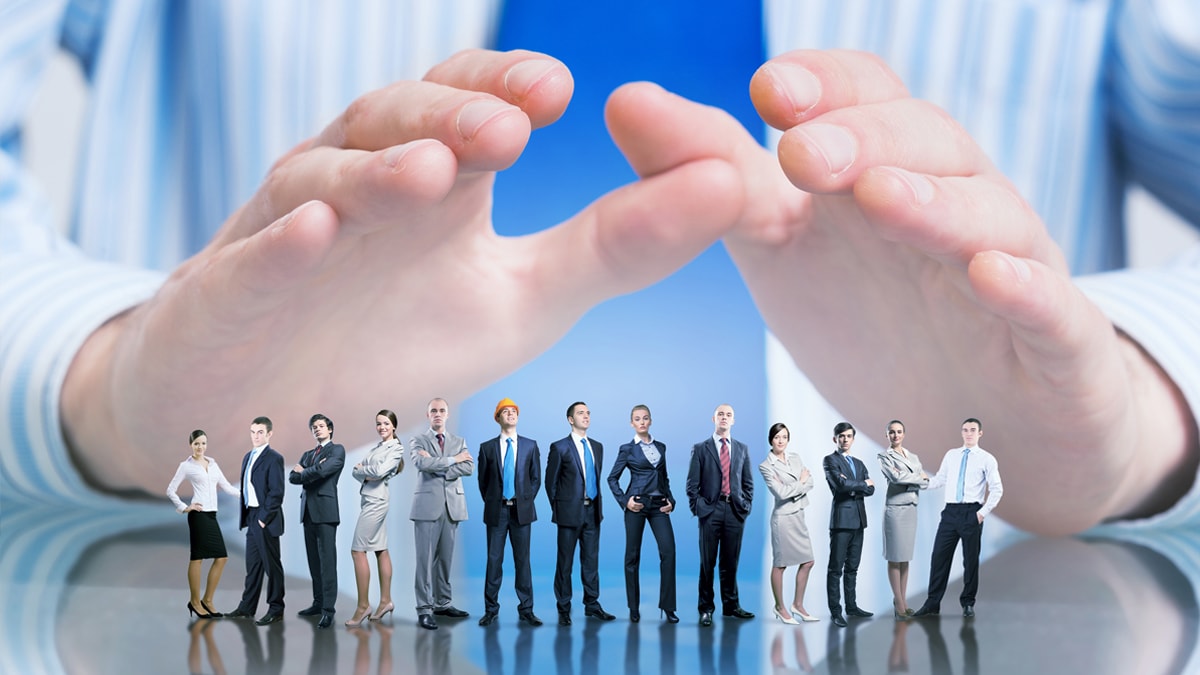 Group Insurance
By joining one of our mutual prevention plans, you are eligible to join our CMIPQ mutual insurance group. The basic coverage includes life insurance, disability insurance and other benefits. Additional services may be added ( family insurance, dental, optometry, long-term disability and much more.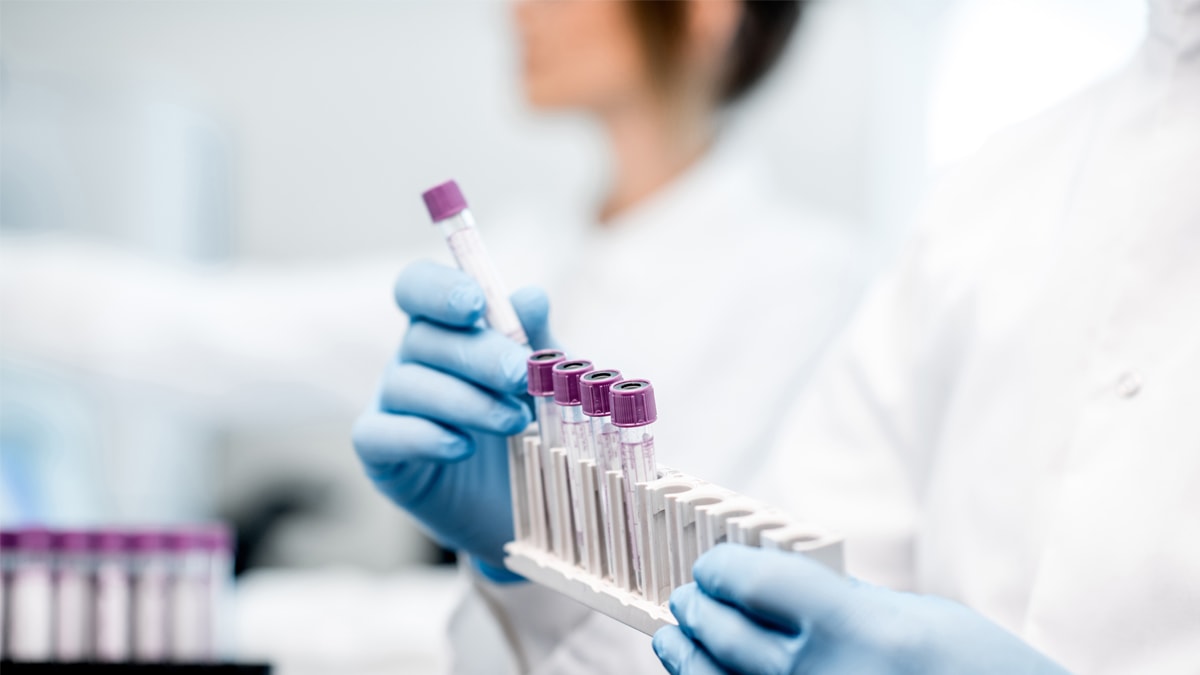 Physical Checkup
The health check-up for executives and managers allows you to pass the examinations in three hours and get the results quickly. This single medical visit consists of an ECG (resting and exercise), a laboratory tests, a chest x-ray, an abdominal ultrasound and optometry, audiometry and spirometry tests.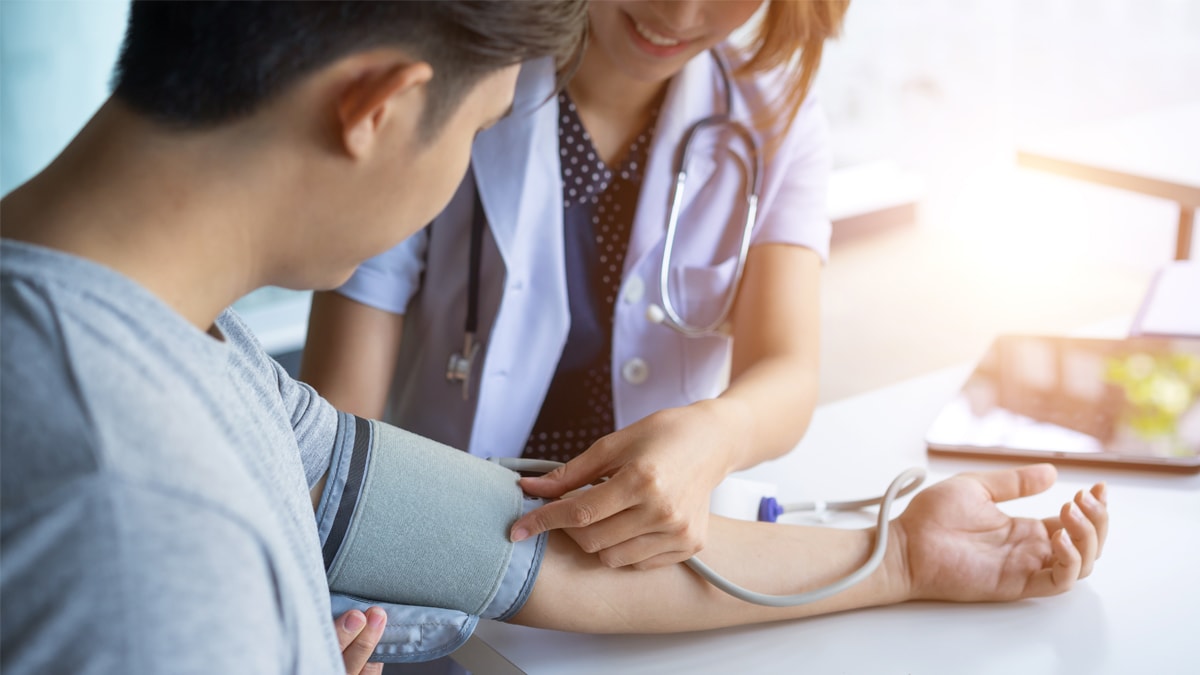 Pre-employment Exam
The pre-employment medical exam is carried out at our clinic. This examination allows you to reduce the chances of accident, occupational disease and absenteeism of a candidate by assessing his medical history, physical restrictions or his ability to work under certain conditions (heavy, repetitive work, dust, noise, etc.).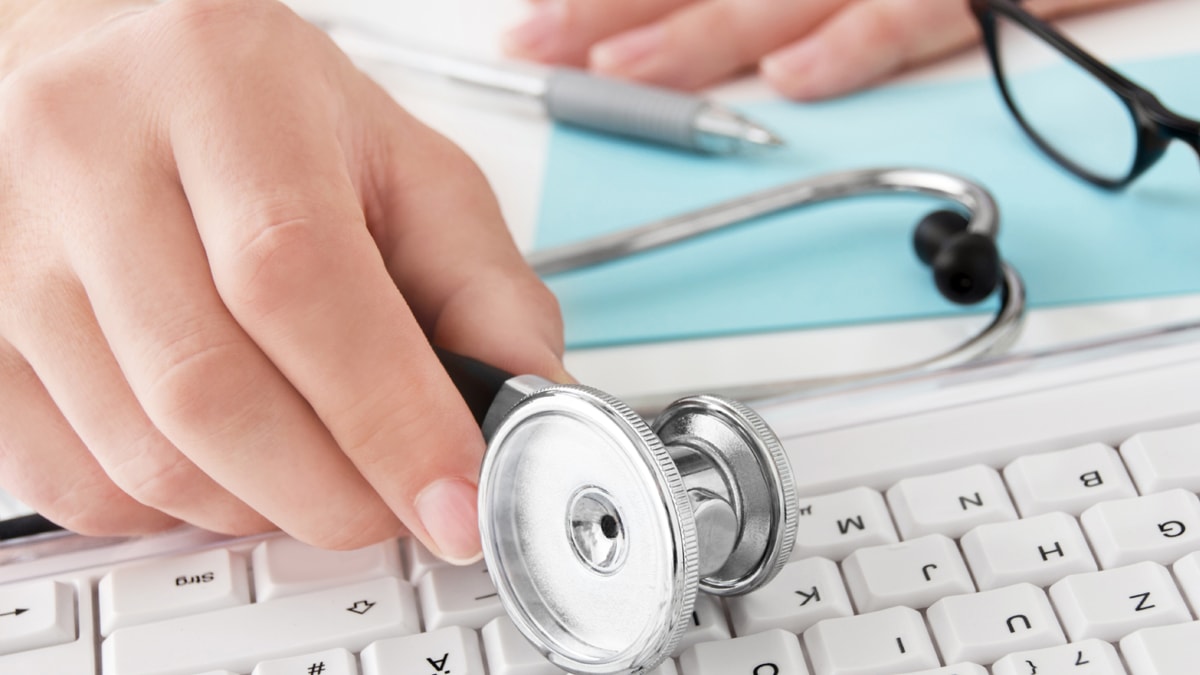 i-Paramedical (Online)
Following an agreement with the employer, the i-paramedical questionnaire is done online by the candidate. The questionnaire covers the following aspects: medical history, illnesses and symptoms, medication, injuries and operations, work related accidents, functional limitations and occupational diseases.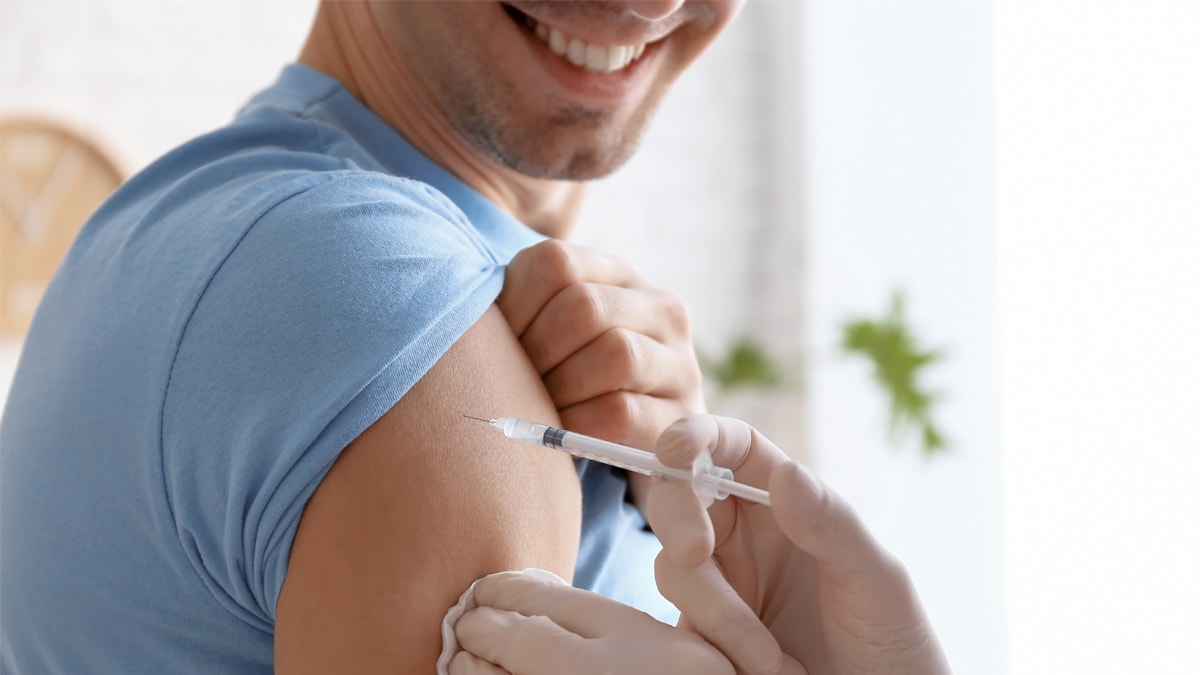 Vaccination Clinics
Our team of nurses will directly go to the company to conduct a vaccination clinic for your employees. The immunization against influenza has a direct impact on the absenteeism and loss of productivity rates. There are also other types of vaccines that can be given, especially for those who travel.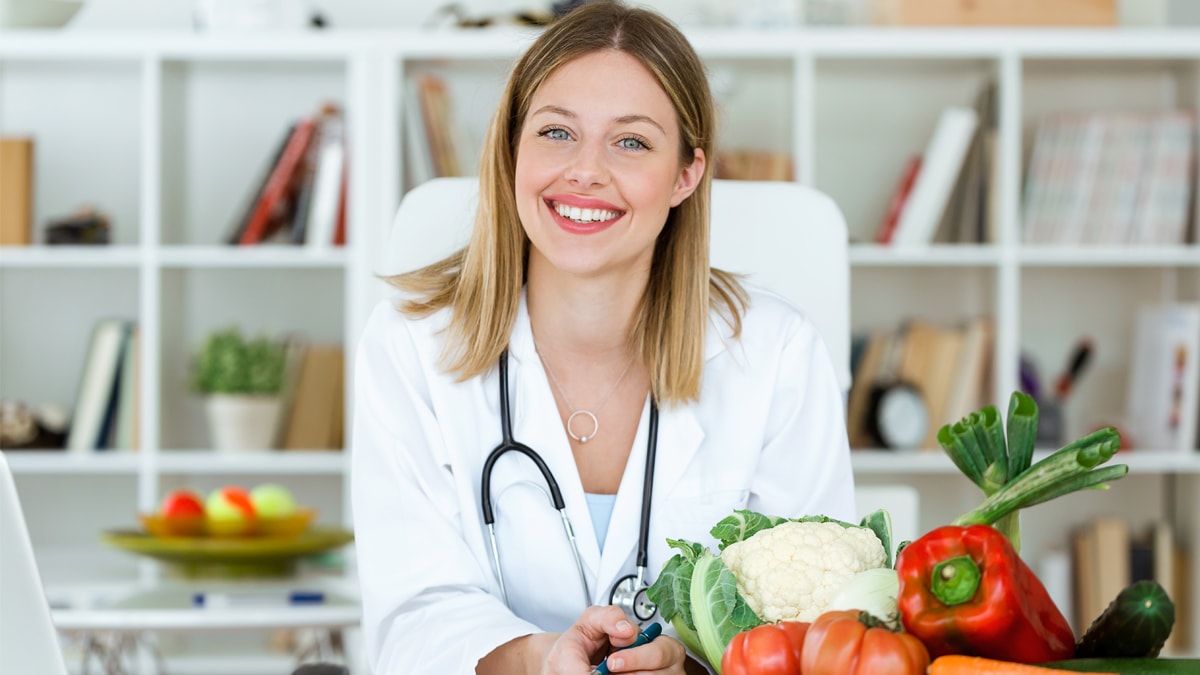 Health Day
It's not you who's going to the clinic, but it's the clinic that's coming to your entreprise! Preventive screening, thematic conferences, vaccination clinics or individual consultations are great services to offer your employees. Our health days are established according to your needs and budget.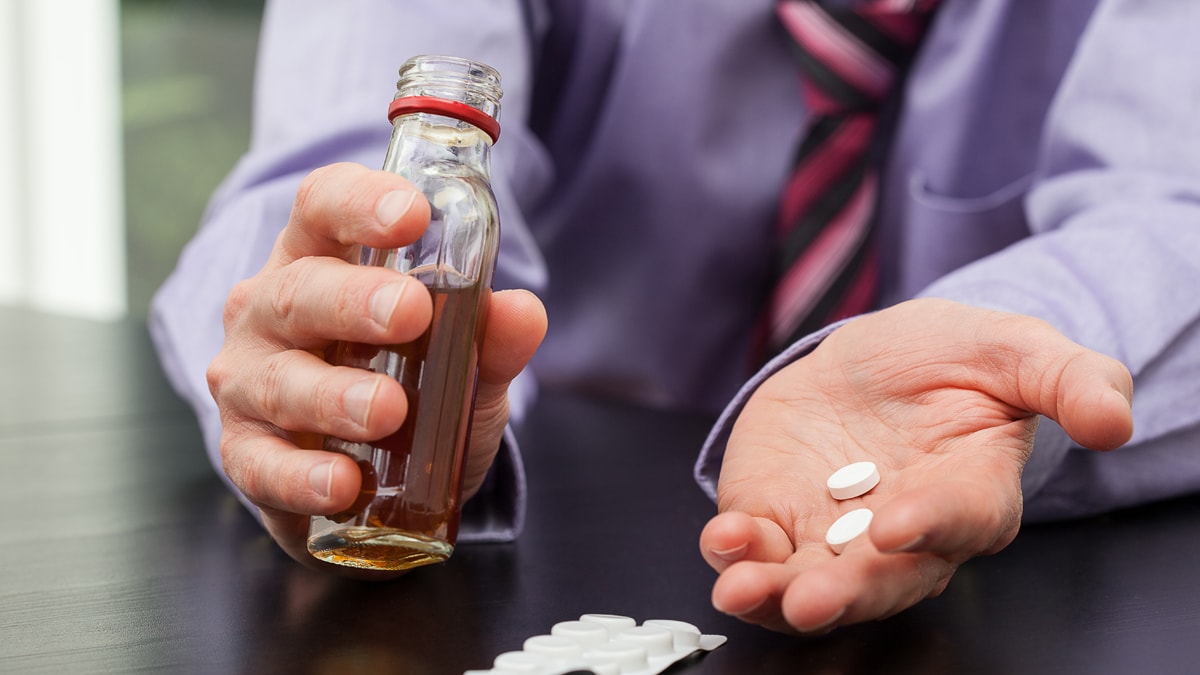 Drugs and Alcohol Screening
The use of drugs and alcohol by an employee can have an impact on the safety of his surrounding, all by starting with himself! CMIPQ has developed a human rights-based screening expertise for all types of employment, such as that of the Canadian and US transportation industry for exemple.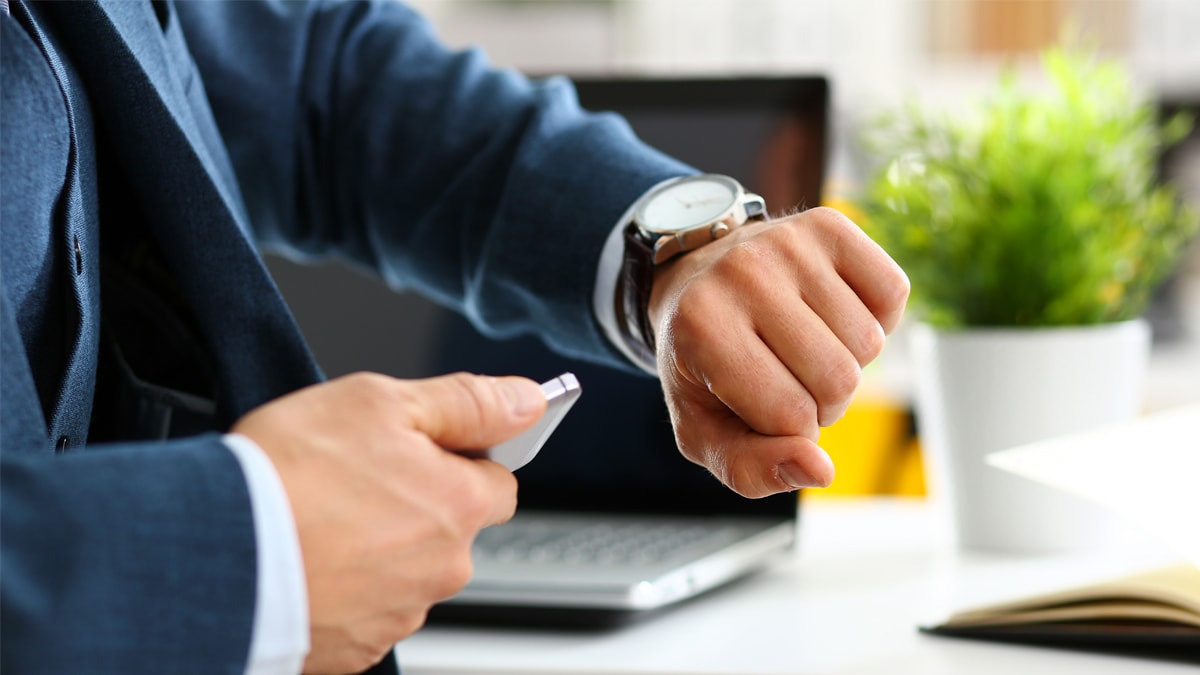 Management of Absenteeism
C.M.I.P.Q. will help you track your employees' absenteeism rates and the reasons for their absences. After consulting the employee and identifying the source of the problem, C.M.I.P.Q. will develop an intervention plan and give recommendations. We can also offer the services of a psychologist if needed.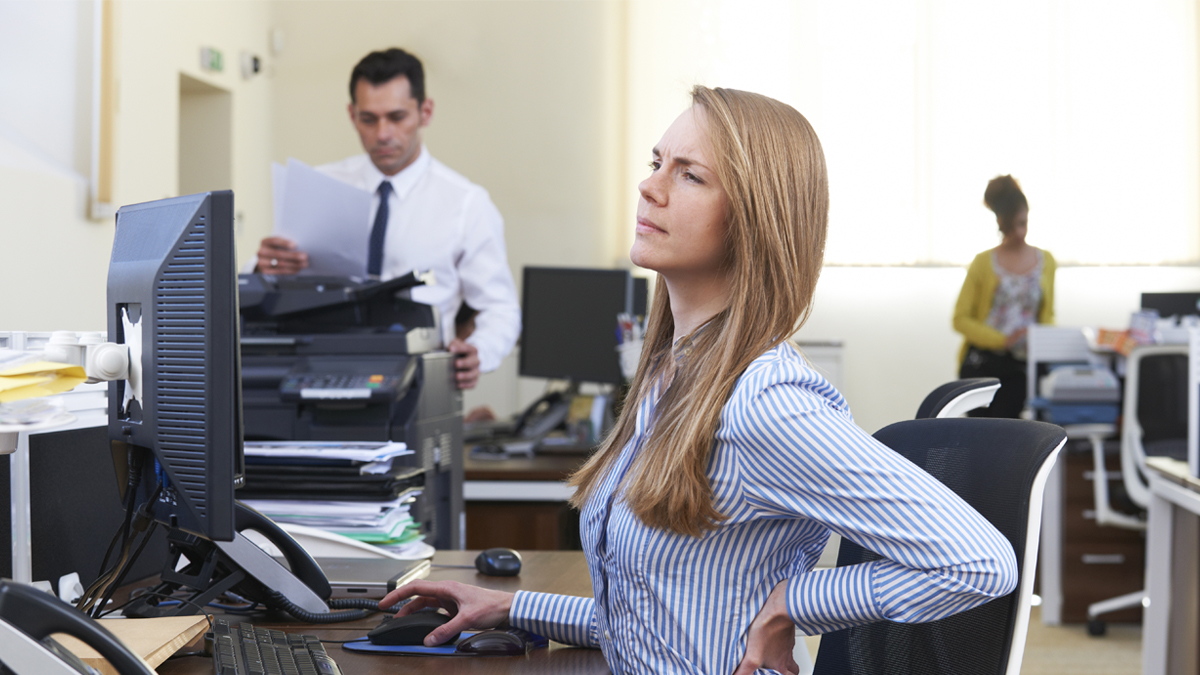 Ergonomics
A lack of attention to the ergonomics can result in musculoskeletal disorders (MSDs) and serious injuries. Did you know that in Quebec approximately 17,400 claims for musculoskeletal disorders presented in 2015, account for 345,000 of work days lost?