Experts at your service! 514 931-0801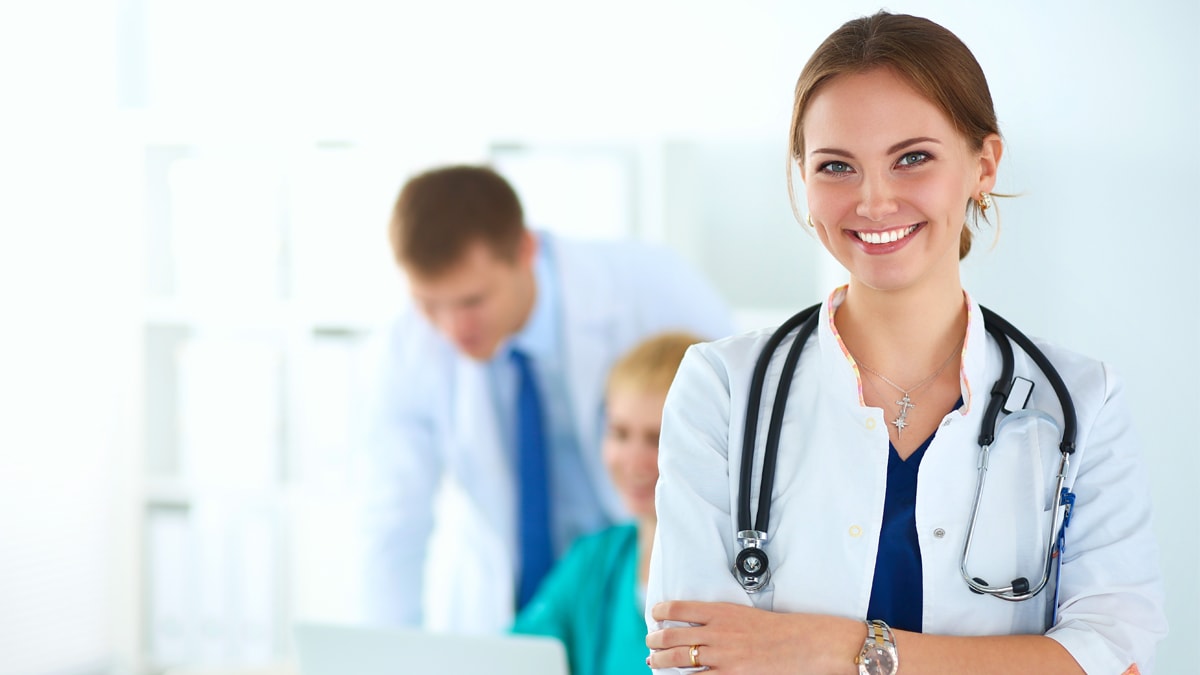 Join a multidisciplinary team that works in all the specialties of occupational medicine!
C.M.I.P.Q. offers business-specific solutions and is one of the most innovative and well-informed in the field of health and safety at work.
To meet the demands of its customers, the clinic is always looking for new employees.
Medical Secretary
Administrative Assistant
Payable Accounts
Accounts Receivable
IT Technicien
Registered Nurse
Licensed Practical Nurse
Nurses for vaccination campaign
Radiology Technician
General Practitioner
Specialized Practitioner
Psychologist
Kinesiologist
Nutritionist
Osteopath
OSH Trainer
OSH Manager
Preventionist
Account Manager
Representative(s)