Experts at your service! 514 931-0801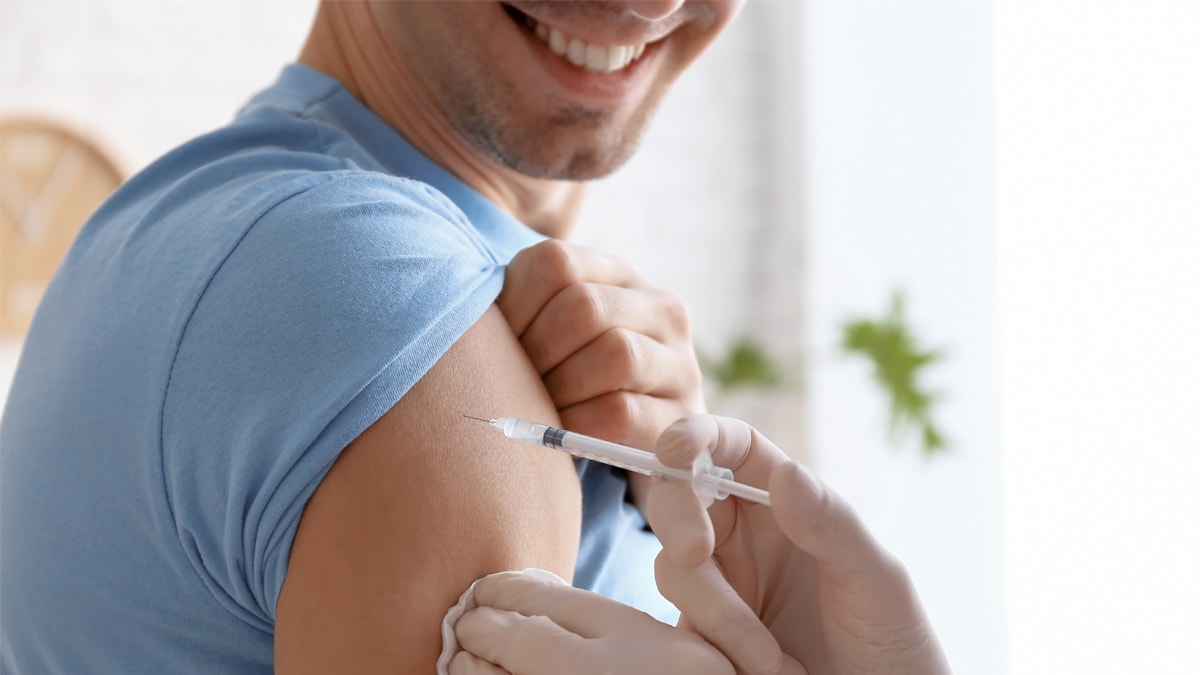 Our nurses can travel to your company: save time and money while reducing absenteeism!
Did you know that the flu virus is constantly evolving, and each year 25% of the population are affected?
The immunization against the flu has a direct impact on the absenteeism rate of your company.
Our nurses who travel in business, can also administer other types of vaccines.
Contact us today, to arrange a vaccination campaign!
Cholera and diarrhea
caused by E. coli
Whooping cough
Diphteria
Japanese encephalitis
Yellow Fever
Typhoid fever
Hepatitis A
Hepatitis B
Pneumococcal infection
Influenza
Meningococcal Méningitis (groups: A, C, Y & W-135)
Mumps
Poliomyelitis
Rage
Measles
Rubella
Tetanos
Varicella (Chicken pox)
Zoster