Experts at your service! 514 931-0801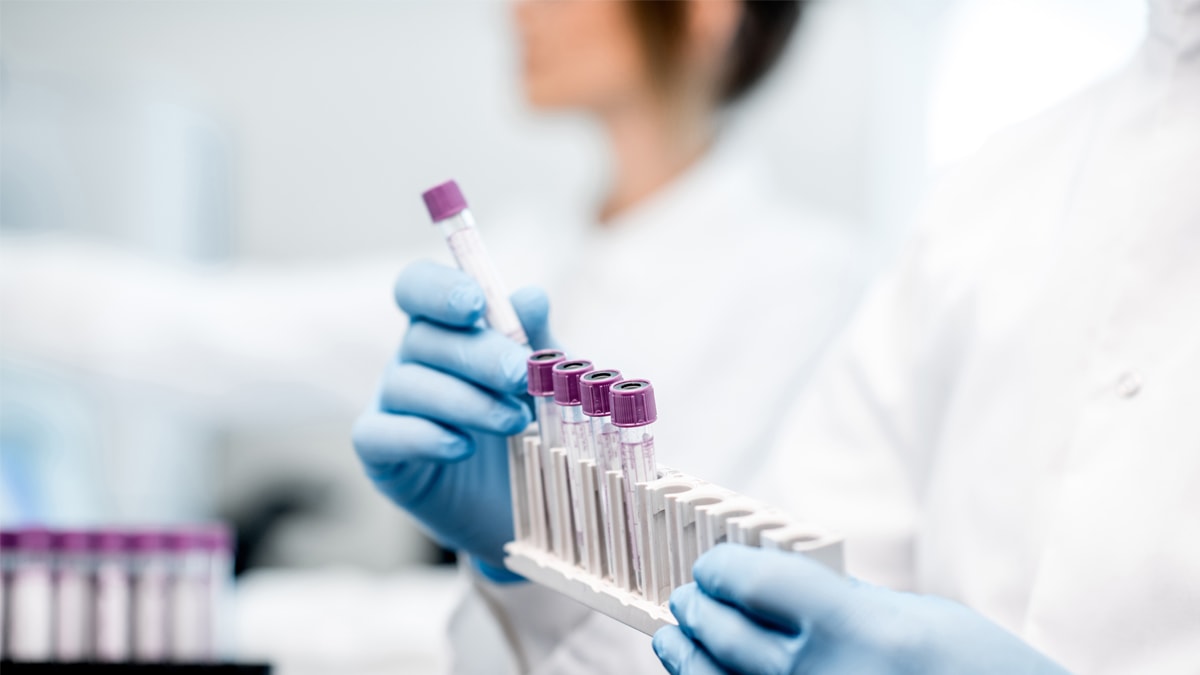 A healthy company starts with healthy leaders!
Would you like to take your annual health check-up at the same place and in less than three hours? Thanks to its multidisciplinary facilities, this is what the Clinique de Médecine Industrielle et Préventive du Québec has to offer you. Just make a call and you can get an appointment easily! You can also get your results quickly.
Medical exam
Cardiovascular profile
(resting ECG and effort ECG)
Optometry
Audiometry
Spirometry
Medical imaging
Laboratory analyzes (urine analysis, biochemical profile, hematology)
Thyroid and/or prostatic profile
Body mass Index (BMI)
Nutritional assessment
Recommendations to improve your health