Experts at your service! 514 931-0801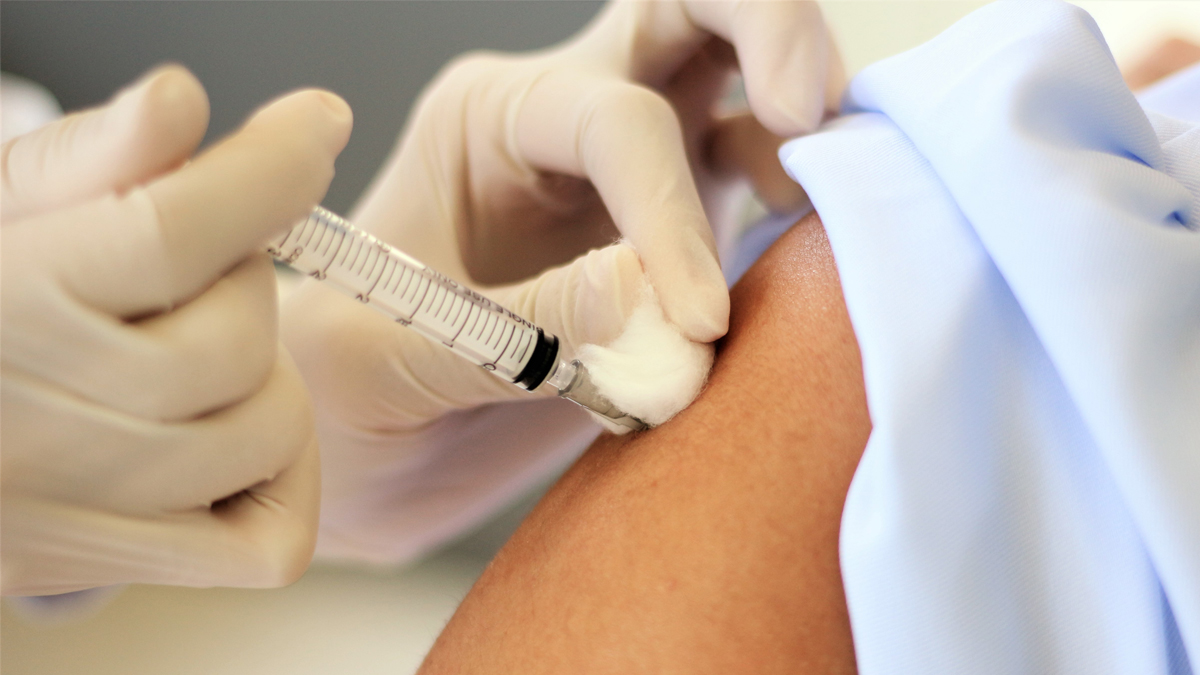 The flu vaccine should be taken every year around fall time.
(Source : Government of Quebec)
The flu can be transferred very easily. People who are most likely to get hospitalized after getting the flu should get vaccinated each year. A vaccination is one of the most effective way to protect these people against the influenza and its complications.
The vaccination allows your body to create antibodies to fight the flu. However, studies show that the number of antibodies can decrease during the year following the vaccination. This reduction particularly affects older people and people whose immune systems are weakened.
For all these reasons, it is strongly recommended that people who are more at risk to have complications to get vaccinated every year to protect themselves.​
The C.M.I.P.Q offers the trivalent vaccine by default. But it is also possible to obtain the quadrivalent vaccine, for a slightly higher cost.
The trivalent vaccine (three strains) contains a strain of the the A (H1N1) influenza, a strain of the A (H3N2) influenza and a strain from the group B's lineage. The quadrivalent vaccine (four strains) contains the same formulation as the trivalent, in addition of another strain from the B group's influenza. All the influenza vaccines currently approved in Canada are made from the influenza viruses grown in eggs. 
The following strains are included in the vaccine offered by The Quebec Influenza Immunization Program, during the flu season of 2019-2020:

A/Brisbane/02/2018 (H1N1)
A/Kansas/14/2017 (H3N2)
B/Colorado/06/2017
B/Phuket/3073/2013