Experts at your service! 514 931-0801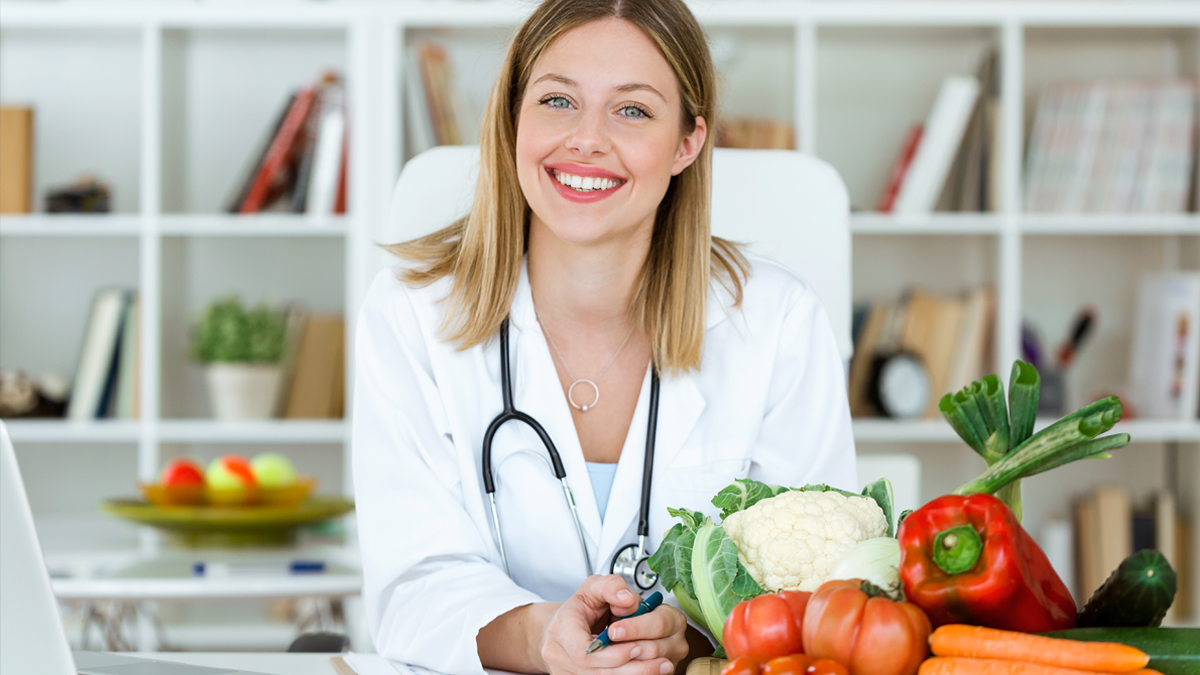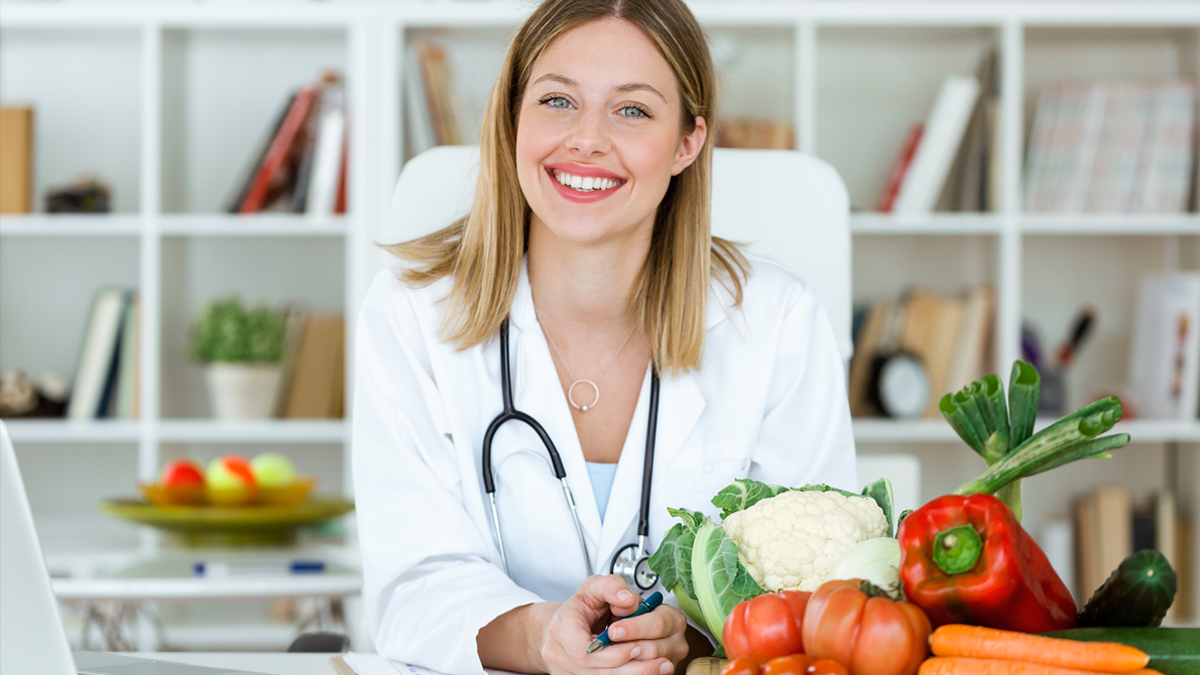 Health promotion in the comfort of your premises: because your employees deserve it!
A preventive screening, thematic conferences, vaccination clinics or individual consultations are the essential complements to any health day. Choose a date and the combination that suits you and we will be at the appointment. The health day is established according to your needs and your budget.
Reception and analysis of CNESST files
Alimentation
Family and occupational history
Ergonomics
Eye exam (Snellen and Ishihara)
Blood test
Body Mass index (BMI)