Do you use forklifts or do you plan to use them in your workplaces? Forklifts are widely used in companies and it is important to control risks by implementing preventive measures to avoid any incident that could lead to serious injuries.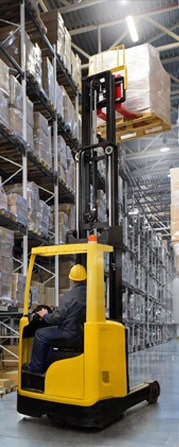 Do not increase your risk of accidents with forklifts!
Accidents associated with the use of forklifts include collisions, falls from a height, falling goods and overturning.
In order to prevent accidents, here are some examples of preventive measures:
Implementation of a company policy aimed at guaranteeing the safe use of forklifts
Operator training Forklift complying with health and safety standards
Safe environment for the use of the forklift
>> Learn more.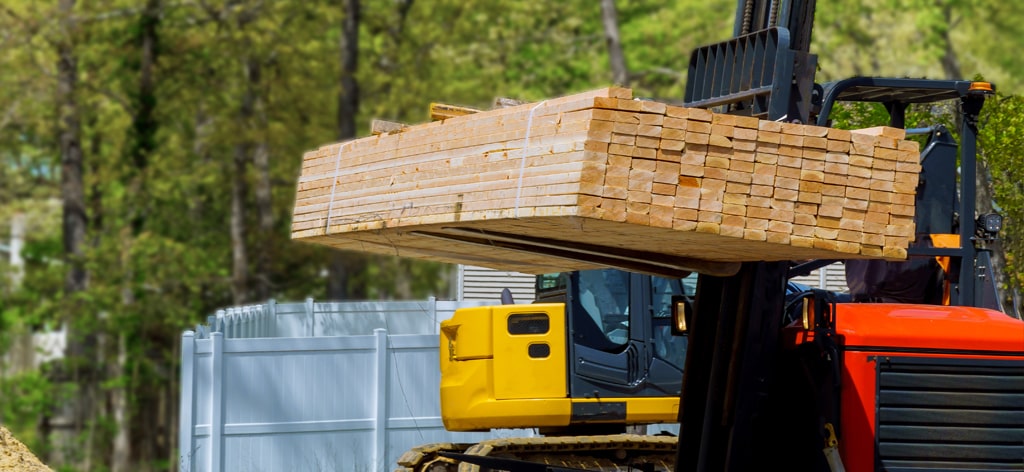 Forklift accident investigation
"On June 26, 2018, around 9:30 am, a worker moved wooden pallets with a forklift in the back yard of the establishment.
After having deposited one of these pallets intended to load firewood therein, he performs a retreat maneuver of 9.75 meters.
Overhanging an embankment, the height of which varies between 35.56 and 53.34 centimeters, the left wheels of the cart lose contact with the ground. The cart overturns.
Consequence : the driver is thrown from the driver's cab and is found on the ground, crushed by the protective frame of the lift truck. He died of his injuries a few days later."
>> Learn more
We offer the Preventive driving of forklifts training on site. Contact the C.M.I.P.Q. to make an appointment with one of our preventionists!