COVID-19 : CNESST instructions for wearing a mask at work
It is possible to wear only a procedure mask if the workers ALL wear a procedure mask and they have no customer interaction.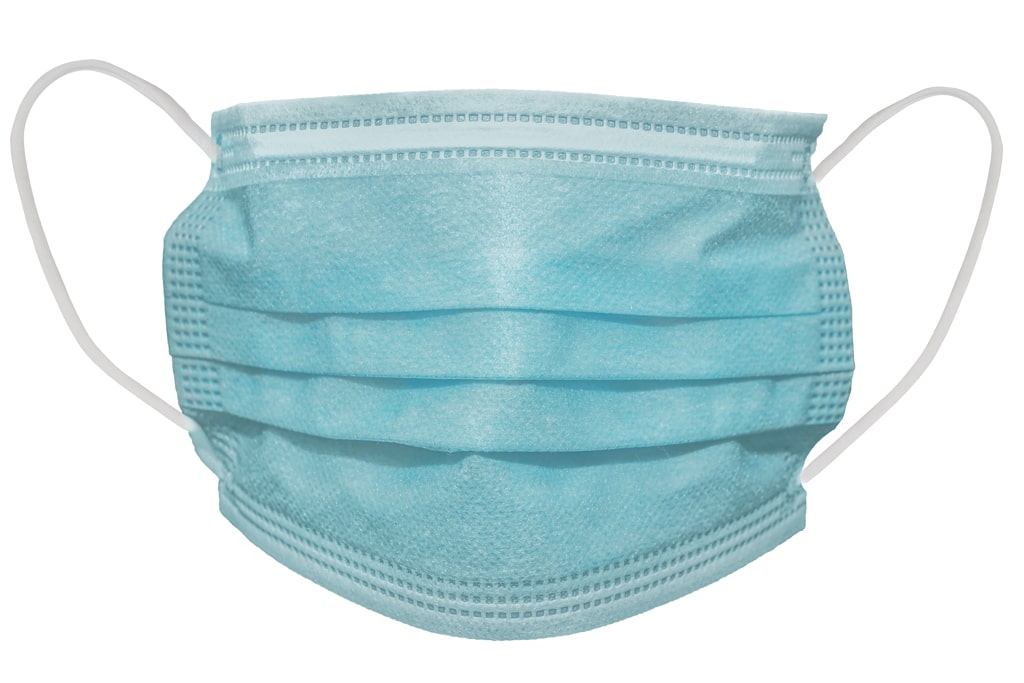 Wearing eye protection remains mandatory for interactions unless 2 meters without any physical barrier, with clients wearing face coverings.
The visor alone does not provide sufficient protection. However, when a rigorous risk analysis shows that wearing a procedural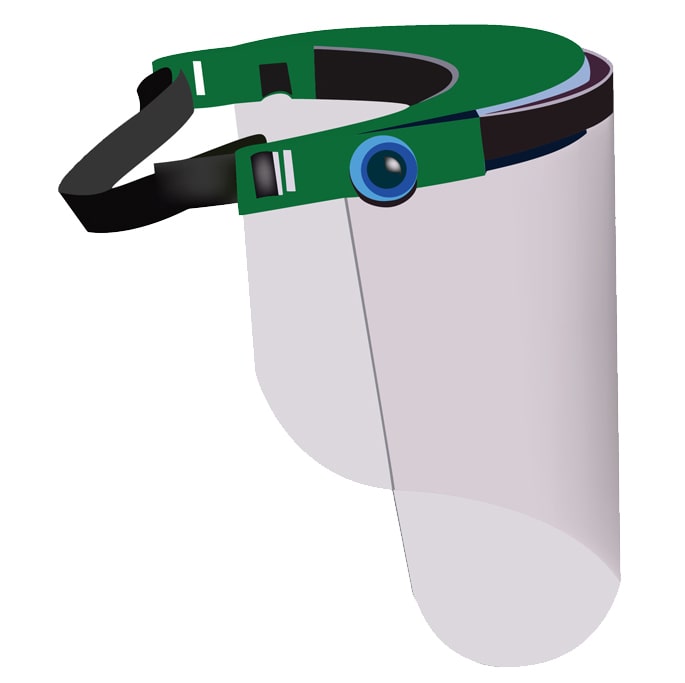 mask poses a risk to the health or safety of the worker, wearing a single visor covering the face up to the chin may be an exceptional solution to be applied as a last resort.
A brief and infrequent interaction such as passing someone in a hallway or staircase without protective equipment represents a negligible and acceptable risk. The INSPQ recommends that the accumulation of this type of brief interaction with anyone not exceed a maximum of 15 minutes per shift. It is suggested that the community assesses travel during a shift beforehand, taking into account unforeseen circumstances.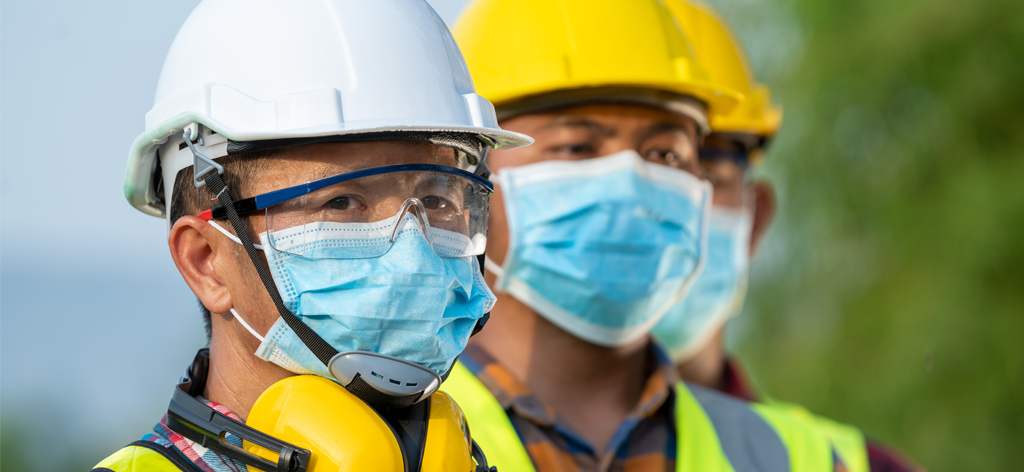 Wearing the reusable face cover is
NOT

appropriate at work

The reusable face cover is intended to protect the individuals around the wearer against the projection of droplets. For the moment, no manufacturing standard and no quality criteria recognized in Canada govern the production of face coverings. This type of protection can be seen as an additional measure. It can be worn by workers in addition to the measures explained above.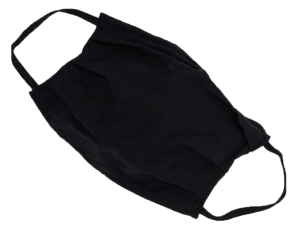 The procedural mask ensures the protection of the worker and the individuals around him or her against the projection of droplets. Its build quality is certified (ASTM F2100 or equivalent), its filtration is more efficient, its fit is generally better, and it usually offers greater breathability than a face cover.
Source : CNESST – Précisions sur les mesures de contrôle dans les milieux de travail – COVID-19
28 octobre 2020