Is a Preventive Medical Check-up useful?
A healty company includes both: healty managers and healty workers. A preventive medical check-up allows everyone to assess their condition and prevent and treat illnesses as early as possible.
By making sure your employees are healty and that they have a good quality of life, you will be better able to increase your productivity and performance while reducing the rate of sickness-related absenteeism.
In order to facilitate your annual health monitoring, the CMIPQ makes its expertise available through centralized multidisciplinary services and promotes rapid treatment.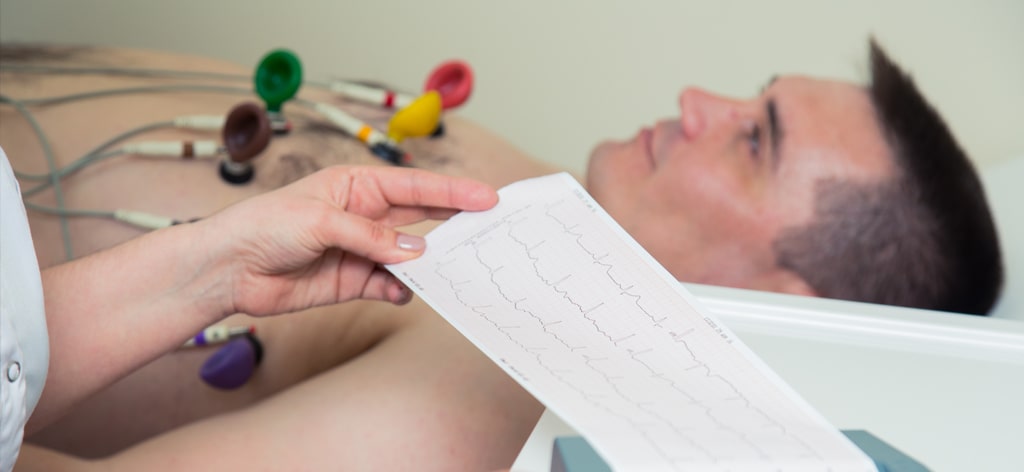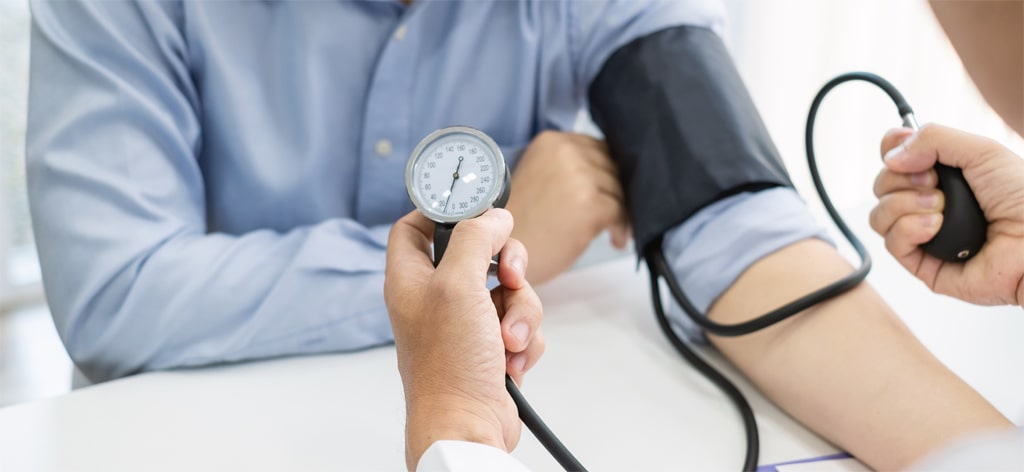 Complete medical check-ups include the following services:
Medical exam
Cardiovascular profile
(resting ECG and effort ECG)
Optometry
Audiometry
Spirometry
Medical imaging
Laboratory analyzes (urine analysis, biochemical profile, hematology)
Thyroid and/or prostatic profile
Body mass Index (BMI)
Nutritional assessment
Recommendations to improve your health
Your health check-up may be customized to suit your needs (cardio profile, basic profile, laboratory profile).