WHMIS: Workplace Hazardous Materials Information System
In order to ensure the health and safety of companies, the Workplace Hazardous Materials Information System (WHMIS) aims to facilitate access to information on hazardous materials used in the workplace. WHMIS is administered by the Canadian Center for Occupational Health and Safety (CCOHS) and is governed by law. WHMIS includes the classification of hazardous products, labeling requirements, safety data sheets and worker training.
A shared responsibility:
Through federal laws, WHMIS targets suppliers of hazardous products under the Hazardous Products Act (HPA) and the Hazardous Products Regulations (HPR).
Provincial laws particularly concern workplaces, employers and workers are therefore concerned.
In Quebec, the CNESST is responsible for ensuring compliance and application of WHMIS standards according to the Regulation respecting information concerning hazardous products and the Act respecting occupational health and safety (LSST).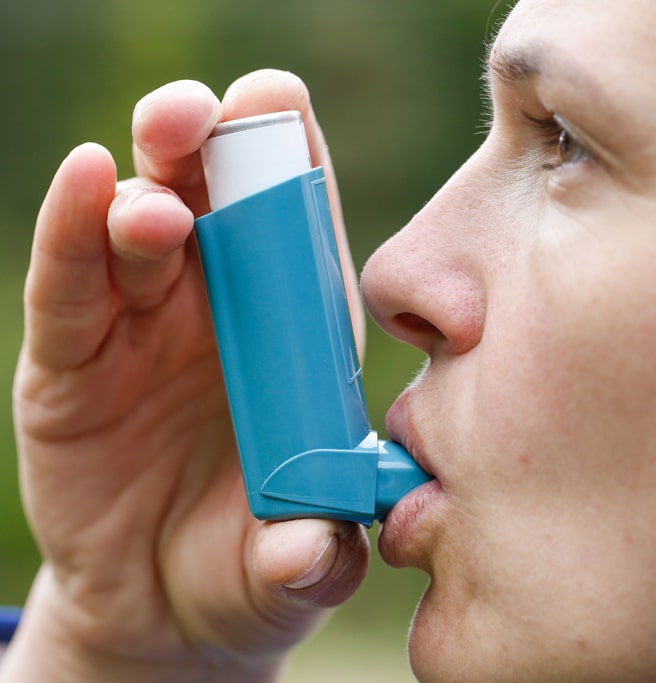 Significant health risks
Did you know that 5-10% of the population in Quebec is affected by occupational asthma, caused by exposure to substances in the workplace?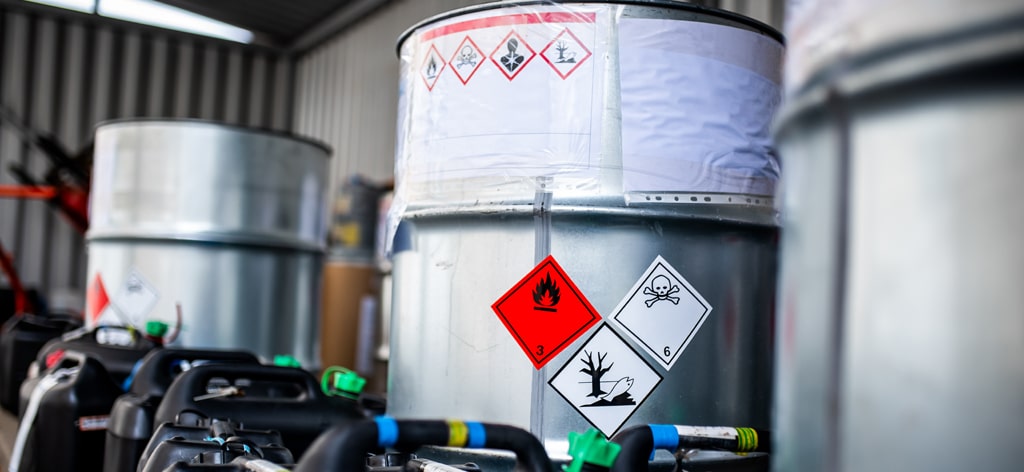 Lived accident involving hazardous materials – CNESST investigation
"Five barrels containing remains of aircraft gasoline are brought to the maintenance shop. In order to make an opening on one of these barrels, a worker cuts the cover using a grinding machine. Suddenly, the barrel explodes and its lid is thrown.
Consequence: the worker was fatally struck on the head when the barrel exploded.
Causes: 1) Staff training is insufficient on hazardous products. 2) There are gaps in the planning of tank maintenance work. "
>> Learn More
We offer WHMIS 2015 training online or in the workplace. Contact the C.M.I.P.Q. to make an appointment with one of our preventionists!