COVID-19 : Virus Detection by PCR
& IgG Antibodies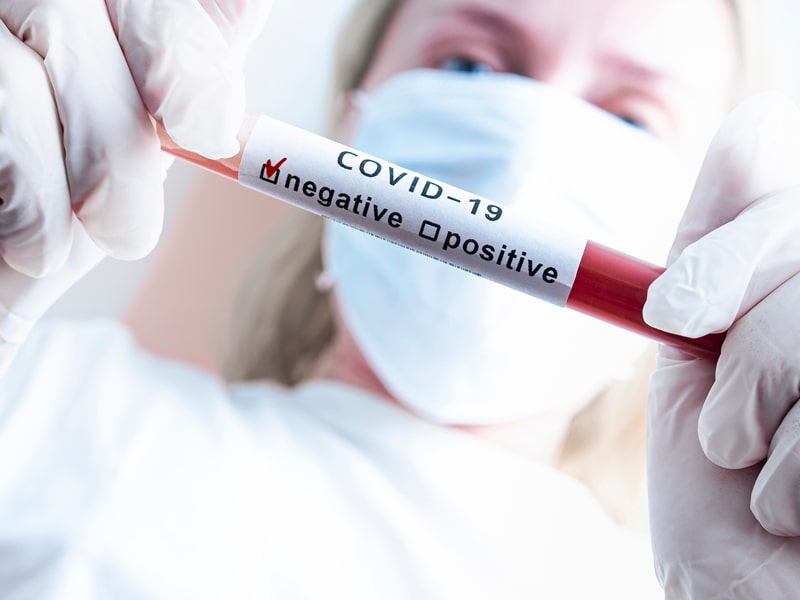 New service at home!
Only on prescription from your physician.
COVID-19 Virus detection by PCRDo you have concerns that you may be infected by COVID-19?  The PCR test for the detection of the COVID-19 virus is done by nasopharyngeal sampling. It allows for the detection of the presence of the virus in the individual being tested. Sampling is done at your home by an authorized nursing staff.
Do not show up to the clinic.  You must have a medical prescription on hand. Call us to make an appointment.
COVID-19 IgG Antibodies
You suspect that you might have had the COVID-19 but are uncertain about it? Our private medical laboratory can confirm if you have developed antibodies or not.
The IgM antibodies appear in the blood first, and increase rapidly over 3 to 7 days, indicating an infection. The presence of IgG antibodies, which develop and persist generally after 14 days, allow us to determine if an asymptomatic individual was infected by the virus.
This test is available by medical prescription only as required by law. An authorized nursing staff will come to your home. Do not show up to the clinic.
Make sure that you have your medical prescription on hand when you call for an appointment.