The health of your work team: 5 strategies to make your team check-up the best experience!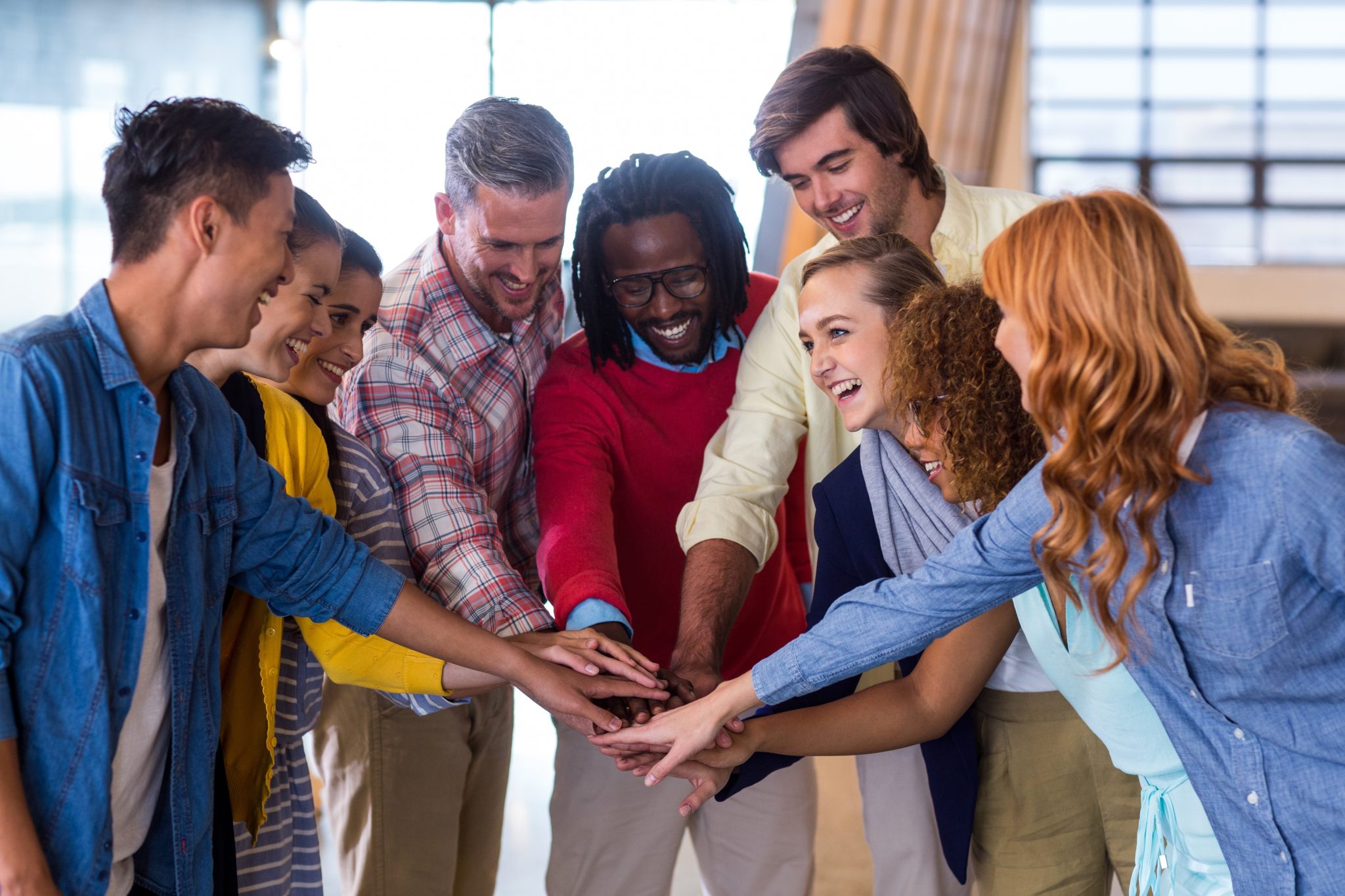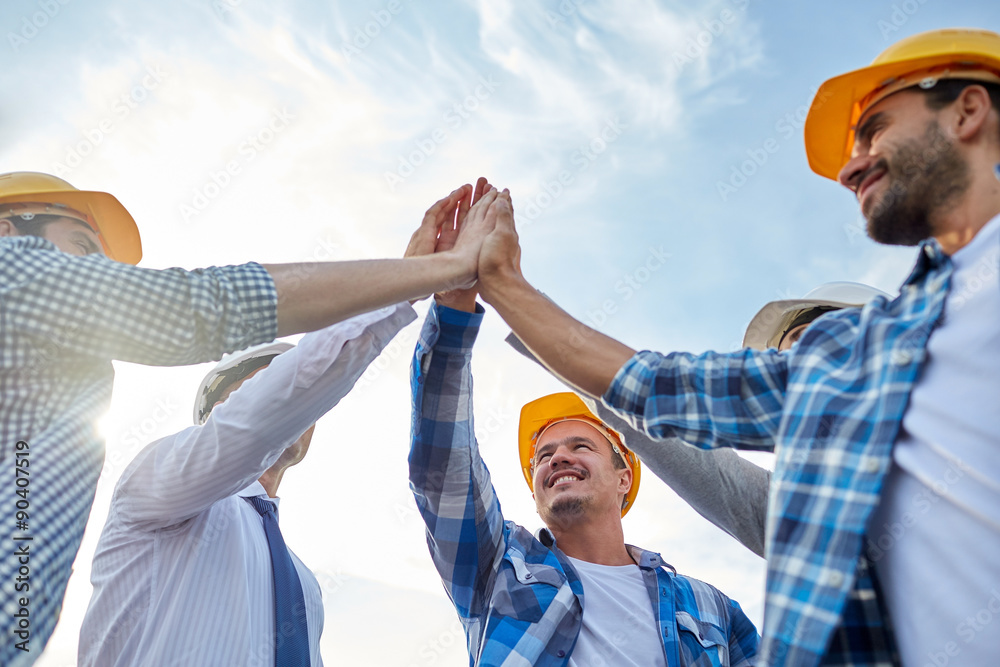 Just like the

health

check of

each

employee

, the balance

between

productivity

and the

cohesion

of

your

work

team

is

an aspect

that

you

, as

a

leader or business

owner

,

should

not

neglect

.

Here

are

some

strategies

to start 2022 off on the right foot and

bring

your

team

together

to

celebrate

what's

working

well

and

discuss

areas for

improvement

and

opportunities

.
The keys: start, exchange, identify, prioritize and plan. 
The best time is now:

with access to technology, there are no barriers of distance, in order to always improve communication to be able to evaluate in real time the productivity of your team as well as the cohesion in the achieving goals, any time is the best time to start.
Exchange and share: The essential elements of the exchange should be:
The positive details of your version of teamwork.

 

Good practices to be amplified and reproduced,

 

Aspects that do not contribute and that you should surely adjust or redefine.

 
 Ideally, everyone should express their opinions and these should be taken into account for the subsequent steps. 
Identify

areas of opportunity, needs for improvement, adjustment or redefinition and how these influence the functioning of the team.
After drawing up a list of areas for improvement,

establish priorities

by consensus with the team and set realistic objectives distributed throughout the year.
Discuss with the team potential actions that could positively impact the approach to priorities for optimizing results (training, implementation of plans and best practices, etc.).
Finally, it is well worth mentioning that bimonthly or quarterly follow-up meetings will be an incomparable weapon for achieving objectives in the process. 
 Good year!.